maximize rental income

follow-up on routine payments

handle the upkeep operations

draft the safest rental contract
Unlock the true potential of your property with us!
Take control of your investment and experience hassle-free property management today.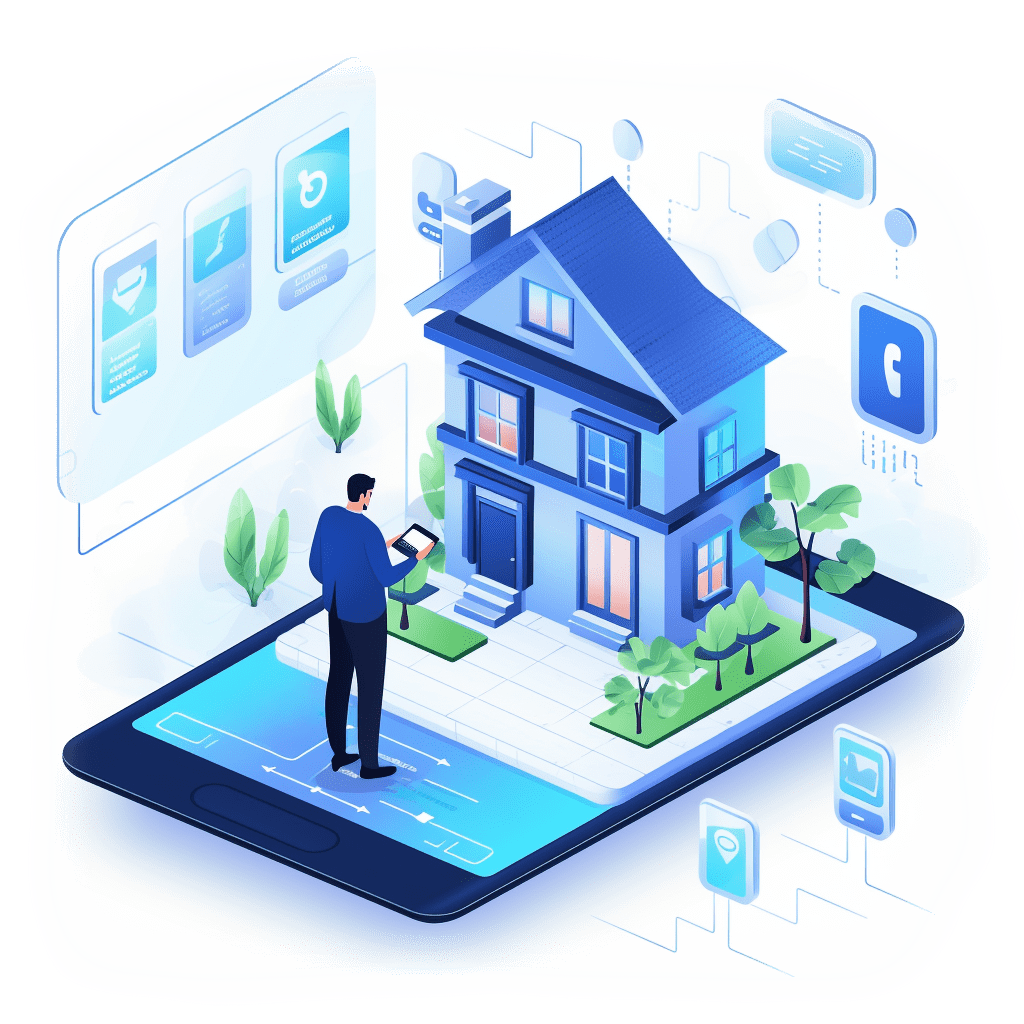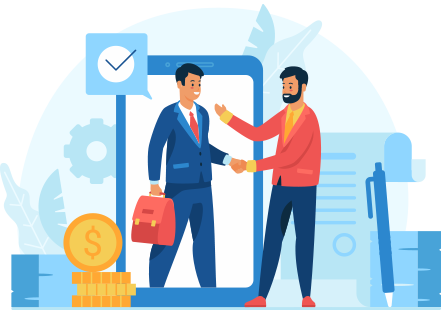 Flatix's customer-centric approach has shaped our value-driven business model and its unique value set.
Personalized Support
• 7/24 live support for property owners
• Preemptive property monitoring
Learn more
Smart Infrastructure
• Application-based property management
• Real-time asset tracking dashboard
Learn more
Solid Service Expertise
• Qualified and trustworthy solution partners
• Professional rental management
Learn more
Step-by-Step Peace of Mind with Flatix
We're Saving Your Most Important Treasure: Time!
Time is our greatest treasure, yet we often forget its value and squander it on tasks unrelated to our expertise or worth. Trust us to safeguard your most precious treasure!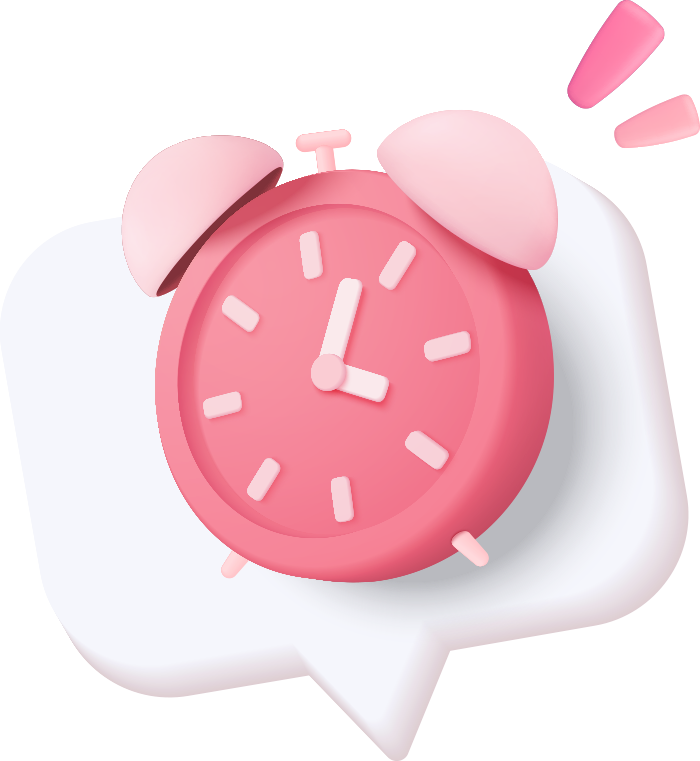 "Time is free, but it's priceless. you can't own it, but you can use it. you can't keep it, but you can spend it. once you've lost it, you can never get it back"
Harvey Mackay
Bussines Man & Journalist
These residential areas are already on our services area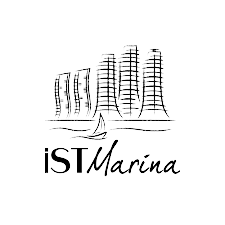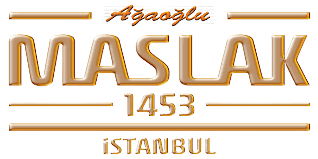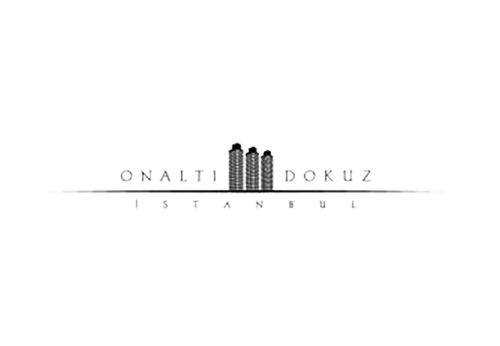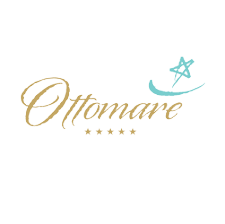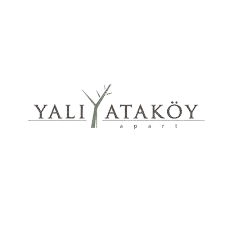 People



are talking.
"Flatix's excellence extends beyond their services; it's in the client-official relationship. They willingly share insights and advice, even beyond their standard offerings. After all, they're Turkish and possess deep knowledge of their homeland."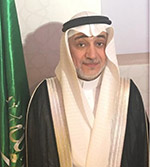 Mansour Rashwan
The Owner of Rashwan Gold and Jewlry Galery
"I make advance payment to Flatix to meet the future expenses related to my flat. Then I can follow up all paid bills by my online account at their website, in addition to monthly statement that they send to my e-mail."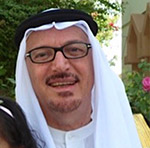 Dr. Abdullah Al Dabbagh
Chairman of Saudi Arabian Mining Company
"In Turkey, property purchase is straightforward, but managing all related processes and services can be challenging. Flatix has effectively resolved this issue with their expert property management services. They oversee all aspects of my property, and my experience with them has been excellent."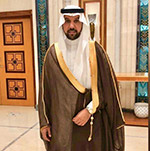 Abdulrahman Al Shaya
Informative and Broadcaster
"I have made construction and real estate investments in Turkish market through Saudi Amlak. However, it was challenging to manage while I was away. Flatix now takes care of my Istanbul flat meticulously, providing excellent high-quality services. I rely on them for any property-related issues."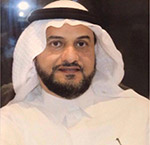 Dr. Musad Al Zallal
The Owner of Azallal Medical Center
"I trust them for all my flat needs. They handle electricity, receive my chosen furniture, and oversee its setup. I've also requested their assistance with internet subscription, curtain installation, and TV purchase. I want everything to be ready when I visit Istanbul."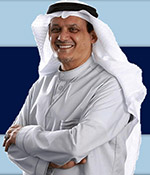 Dr. Adli Hammad
Partner in Hammad & Al-Mehdar Law Firm
"Thanks to Flatix, leaving my keys with them feels like having a second home in Turkey. They assist with everything from house purchase to furnishing. Our business relationship has turned into a lasting friendship. I recommend Saudi Amlak to friends as a reliable partner in Turkey, and I celebrate Flatix's success."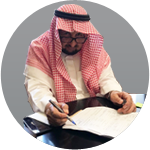 Dr. Fahd Al Obeikan
Chairman of Obeikan Investment Group
"I see Flatix like my own house. I've entrusted my property to them. I can reach them with a simple phone call. Congratulations to them for pioneering professional property management services in Turkey, and I wish them continued success."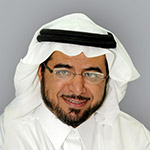 Mohammed Al Khorayef
Alkhorayef Group Managing Director
"Flatix has managed my Istanbul property, and my house is consistently spotless upon my arrival. I'm delighted with their property-related services. They handle my taxes, contributions, and invoices promptly. I wholeheartedly recommend them to my friends."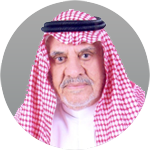 Mutlak Al Mutlak
Chairman of Almutlak Trade & Industries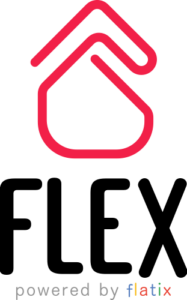 Professional Short-term Rental Management
Barrier Free Peer-to-Peer Hosting Business
Seamless Integration with Leading Hosting Platforms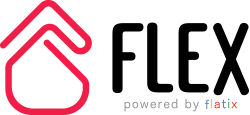 Put your property details &
Discover your potential income!
Flatix Flex Safeguarded with Our Solution Partners Simple pricing for
everyone.
Harness the power of Flatix to elevate your rental property's allure and discover the easiest path to access into hassle-free world of short-term leasing by Flex!
$300
/year

and

25%

of Gross Revenue
The house is your, operations are our responsibility

$500
/year

and

30%

of Gross Revenue
You tend to the bills and taxes, we'll manage all the other hassles
$500
/year

and

35%

of Gross Revenue
Leave the keys and live the peace

$1000
/year

and

30%

of Gross Revenue
Don't worry if your house are not ready, let us furnish it and we'll make it ready!
Credit-to-Furnish Package
$1000
/year

and

40%

of Gross Revenue
If you hesitate to cover the furnishing cost,
do it now pay later!
Have a question?
You're covered.
Bring your property to Flatix
and follow your income with
Flatix App