How to Become Flatix
Member?

.
Smooth onboarding makes all the way easier and clearer!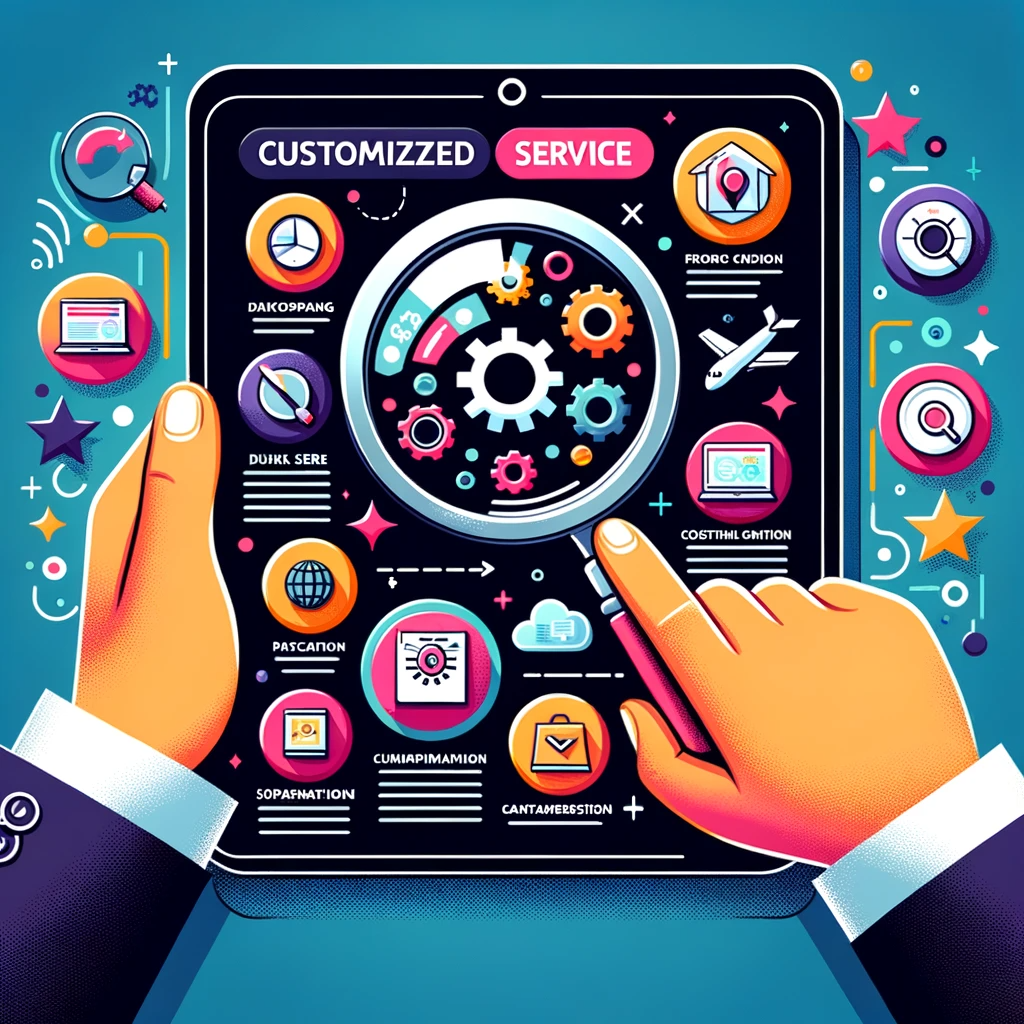 Exploring Customized Service Packages
Property owners has to deal with multiple chores about their properties but the needs such as rental management, tenant eviction, short-term leasing service, maintenance or routine tax payments etc. should be specified in advance!
Flatix packages has been designed to efficiently fulfill the most vital needs of the property owners having real estate either in Turkey or abroad so, let's check how Flatix's packages and their service content can satisfy your needs!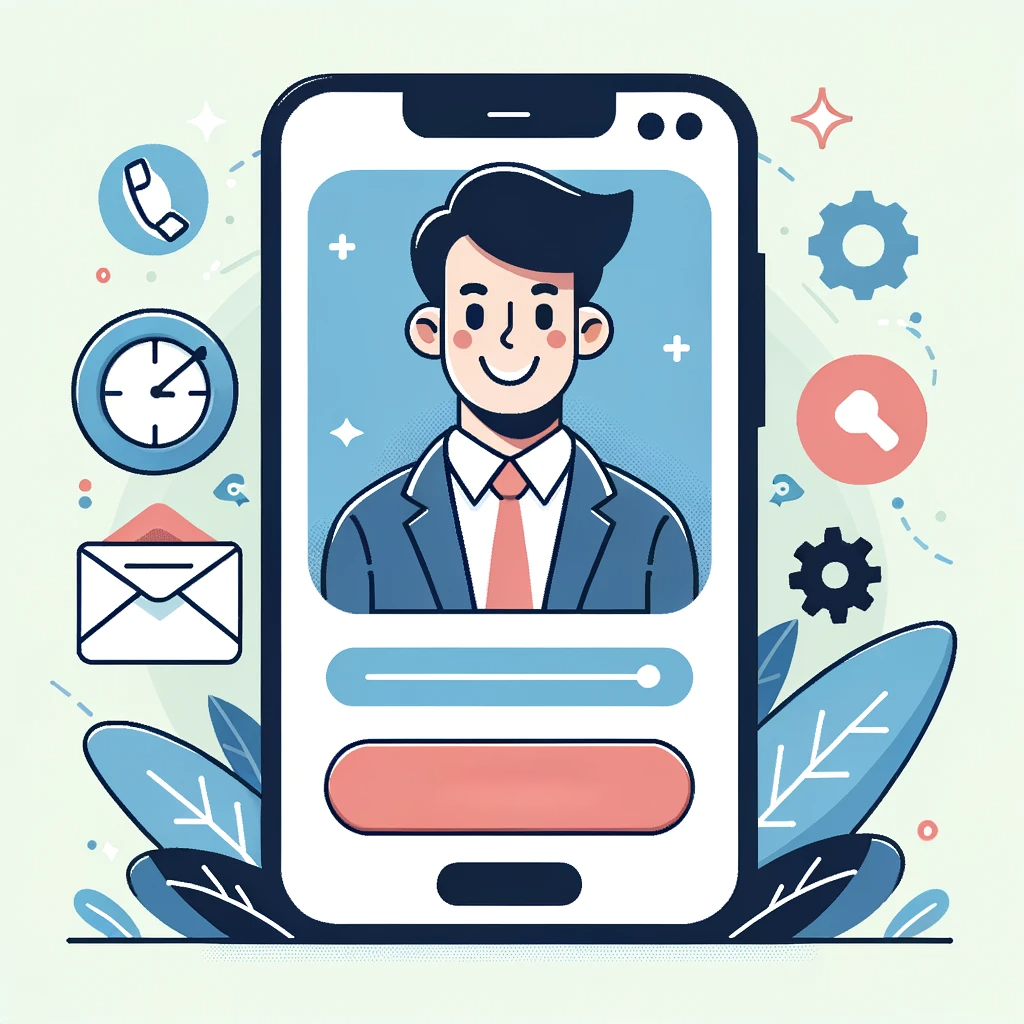 Getting in Touch with Flatix
After careful consideration of service packages, property owners are supposed to find perfect-match packages Flatix meticulously crafted and let's contact with our customer representative to get detailed information!
In addition to your verdict about properties' needs, let's discuss with our stuff to confirm the best way to make your property more profitable or solve your problem about the property !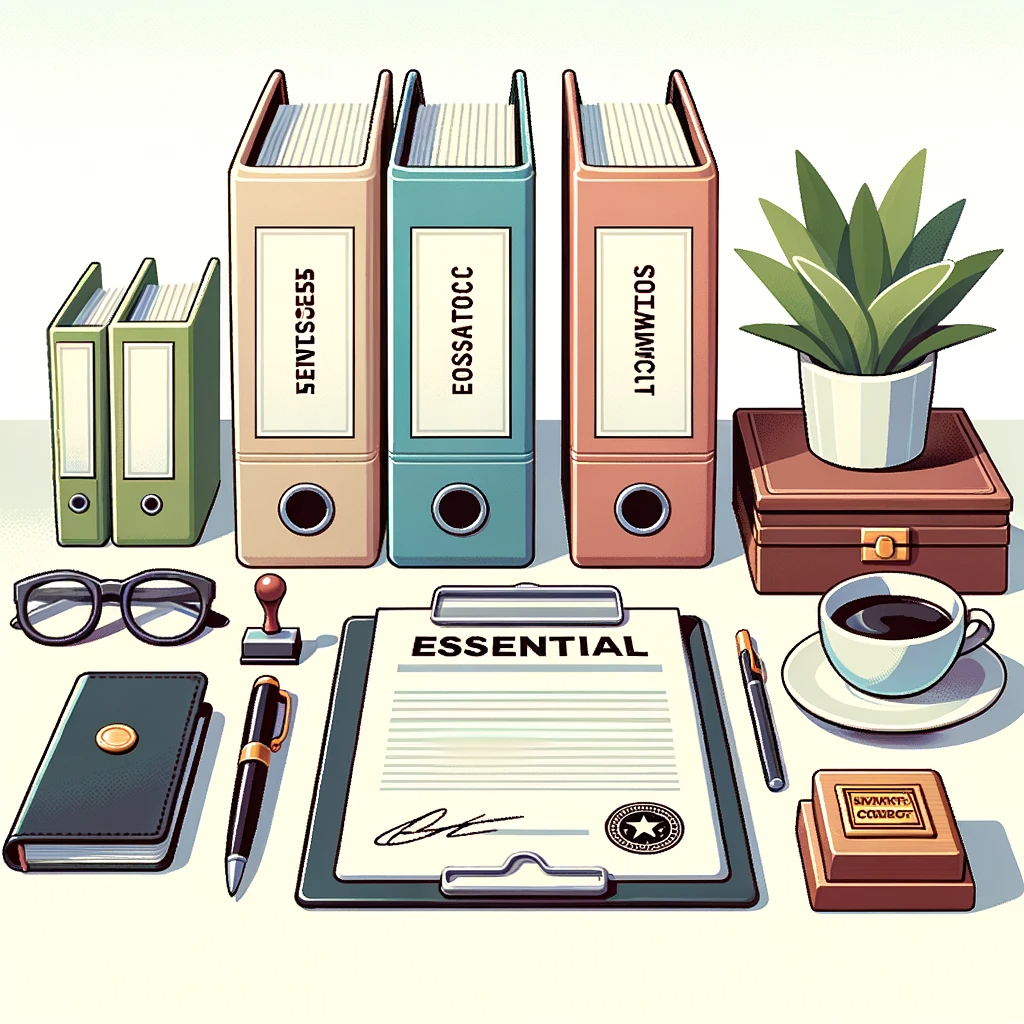 Preparation of Essential Documents and Contract
After having agree on the service package, let Flatix stuff share our generic service contract and the required documents such as property management POA, title deeds copy, property photos etc.
All service packages have their own customized service contracts articulating the responsibilities of Flatix as service provider and property owners as service taker. In order to get legal authorization from the property owners, the related service contract should be signed by both sides. In some cases, in addition to service contract Flatix has to get notary issued power of attorney which limited to only include the necessary property management modules.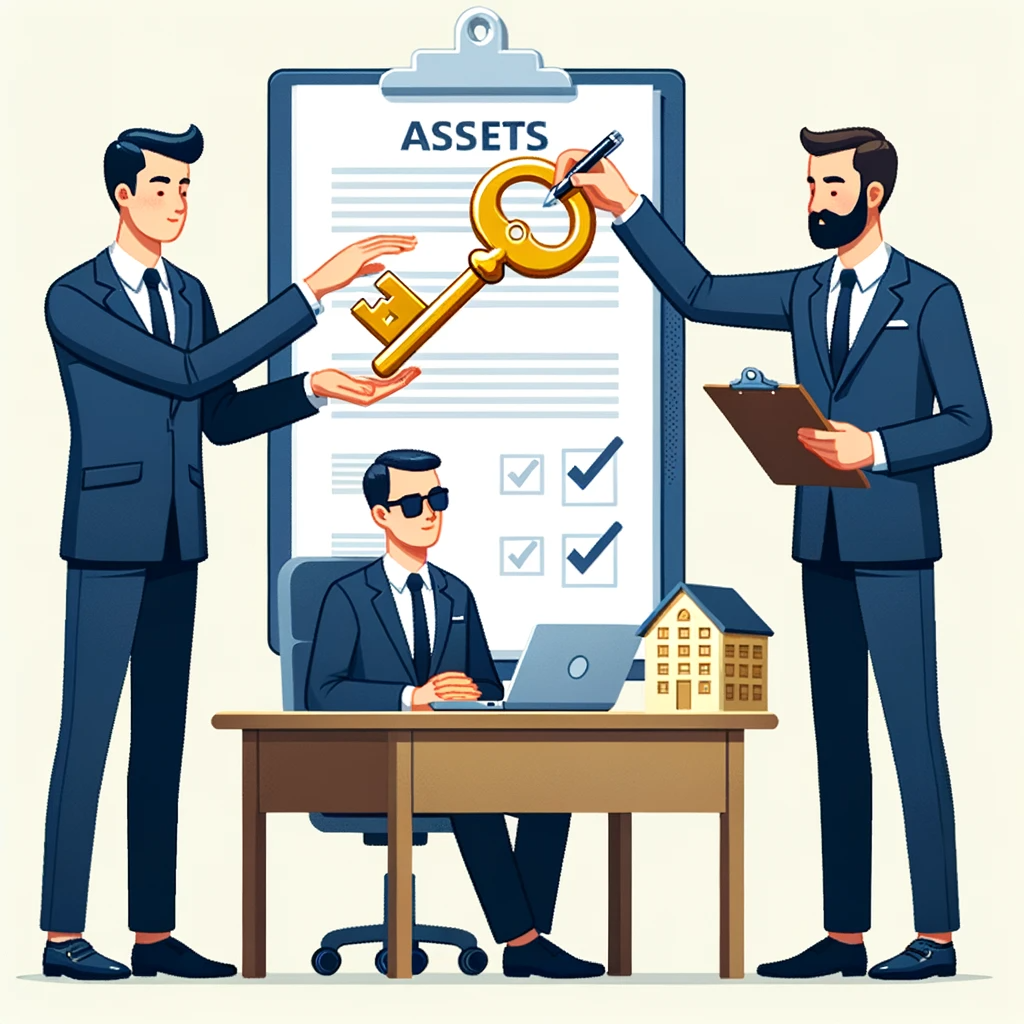 Asset Handover and Appraising
Since the service contract has been signed mutually,  Flatix takes full responsibility of the related property and, accordingly, takeover the keys of the property. Then Flatix can enter into subscribed property in order to record in-house inventory and get detailed information about the asset.
Regardless of which package you have subscribed, Flatix provides all members with initial sales and rental valuation report based on main purpose of service package. For example, if the property owner subscribes for Flex, short-term leasing package, Flatix provides forecasted sales value, yearly rental income and yearly ROI% as base performance indicator to be followed up routinely.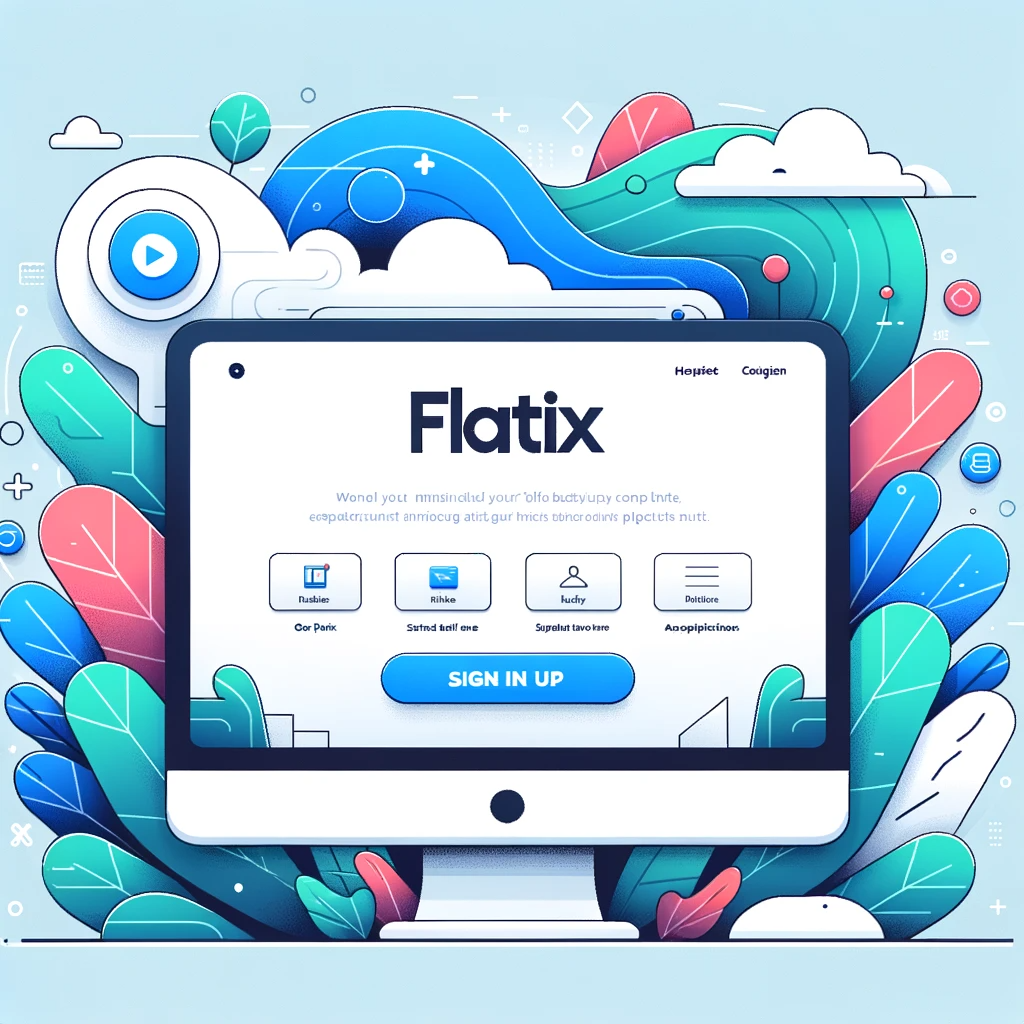 Signing Up Flatix Application
Flatix's business model revolves around the operational efficiency and technological innovation so, after finalizing all onboarding steps, access to Flatix app is enabled to be able to give the real estate investors a real control of their property. Thanks to Flatix App, all owners can track all operations and transactions which Flatix takes on behalf of them.
Through Flatix application property owners can track the financial performance of their properties or manage all kind of operational transactions. 24/7 syncronized monitoring capacity will make your real estate investment fully manageable.