"Flatix and its property management footprint traces back to 2003. Even tough Flatix brand has appeared much later, Samfa as sister company with a distinctive focus on real estate trading have sow the first seeds of property management business for limited clients. Our initial foray into the real estate sector revolved around addressing the needs of prospective homebuyers. This customer-centric approach paved the way for our entry, serving a limited number of clients as we began our venture."
  "As the clientele grew steadily, it became evident that our endeavors had transformed from a mere service to an essential requirement. Recognizing this shift in demand, we took a pivotal step forward. This led us to spin off from Samfa, giving rise to a new entity known as Flatix in 2017. This strategic evolution marked our commitment to meet the rising demands and cater to a broader spectrum of clientele."
No Professionalism No Scalability
  "By recognizing that delivering measurable and adaptable services depends on professionalism, we curated a proficient team. This team, equipped with a deep grasp of the real estate domain, enables us to not only meet clients' needs effectively but also scale our offerings. Revisiting the essentials of being an independent and self-sufficient business has become top priority in 2021."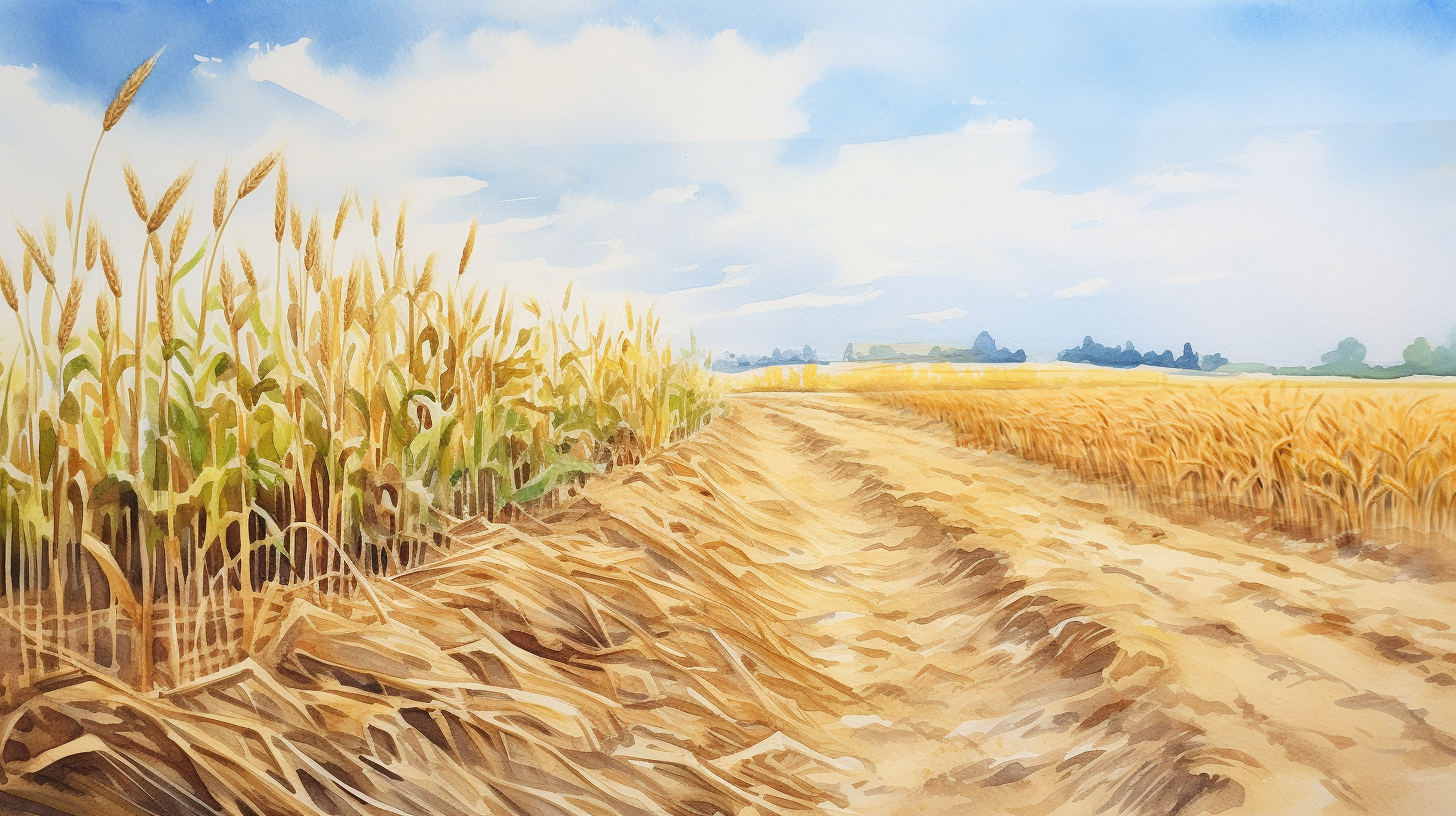 Restructured Mature Enterprise
  "Our journey has just culminated in a remarkable evolution, as we embraced innovation and, accordingly, transformed our mere service provider role into a digital solutions provider in 2023. With a profound commitment to staying at the forefront of industry trends, we ventured into uncharted territories. Through this process, Flatix emerged as an independent company, offering comprehensive digital solutions. This evolution empowered us to provide clients with streamlined and efficient services that leverage cutting-edge technology and top-level service standards."