Top 9 Must-Visit Places to Eat in Istanbul
Istanbul is a city that has it all – from stunning historical sites to breathtaking views and a unique cultural heritage. But what makes Istanbul even more special is its delicious local cuisine

In this article, we'll share the top 10 must-visit food spots in Istanbul, including breakfast spots, restaurants, dessert shops, and street food. Get ready to indulge in some of the best flavors Istanbul has to offer
1) Van Kahvaltı Evi (Van Breakfast House):
For an energetic start to your day in Istanbul, Van Kahvaltı Evi is an excellent choice. They offer regional cheeses, fresh bread, honey, jams, and many other delicious flavors. The variety and satisfying options on their breakfast platter are particularly impressive.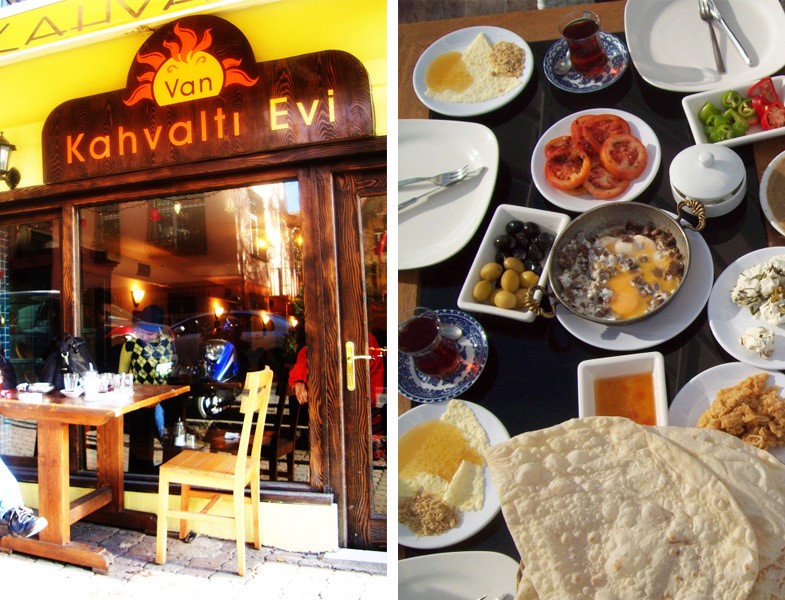 2) Çiya Sofrası:
If you want to try the unique flavors of Turkish cuisine, you should visit Çiya Sofrası. They offer authentic presentations of dishes from various regions of Anatolia. Lahmacun, kebab varieties, stews, and regional desserts can be found on their menu.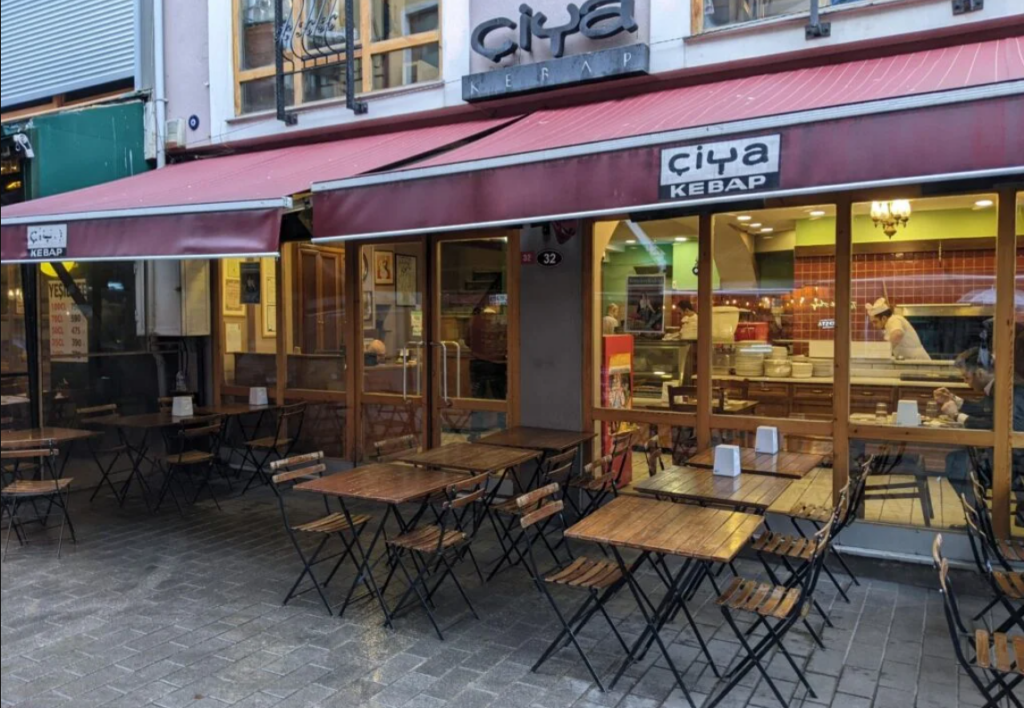 3) Hamdi Restaurant:
For experiencing Turkish kebabs, Hamdi Restaurant is a great choice. You can enjoy delicious kebabs while overlooking the Istanbul Strait, accompanied by excellent service and a unique view. They offer various options such as Adana kebab, skewered kebabs, and pide.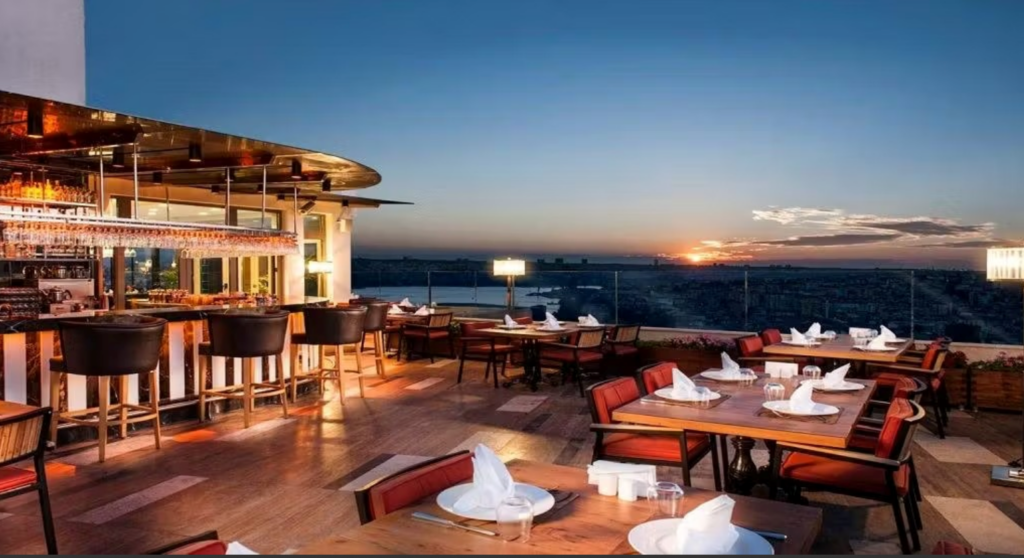 4) Balıkçı Sabahattin:
If you're a seafood lover, Balıkçı Sabahattin is the place for you. This restaurant offers fresh and high-quality seafood, and it is famous for its authentic atmosphere and delicious appetizers. You can try shrimp, sea bass, grilled calamari, and other flavorful options here.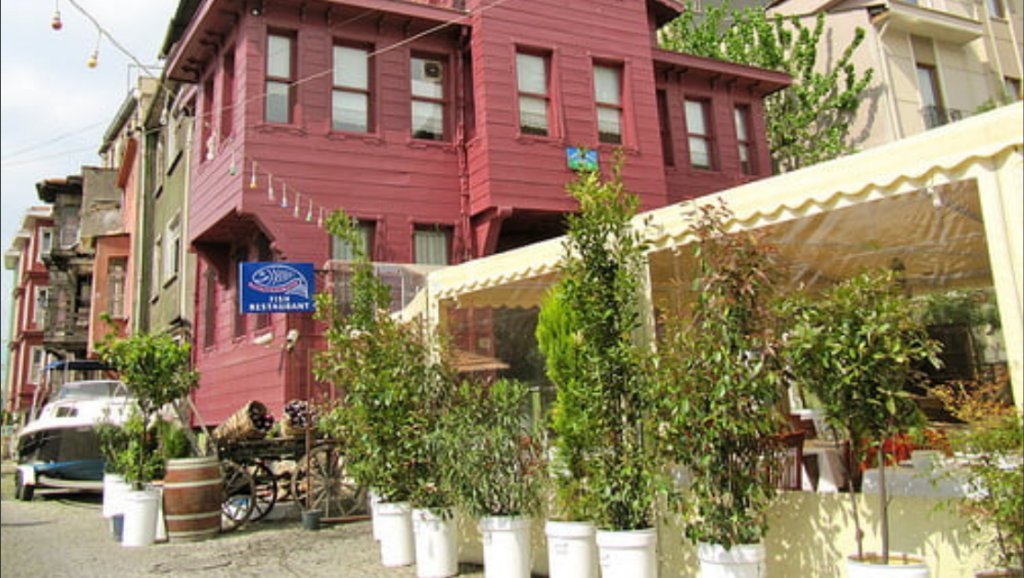 5) Şehzade Cağ Kebap
One of the most famous kebab places in Istanbul, is known for its delicious kebabs. You should especially try the cağ kebab here. The perfect cooking of the meat and its presentation with tasty sauces are what sets this place apart.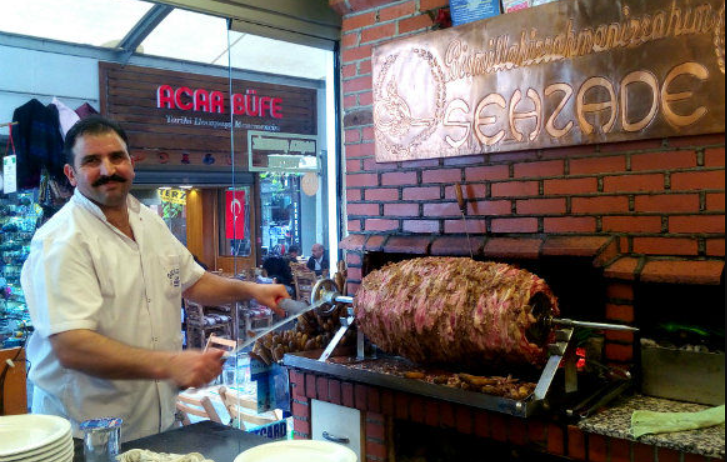 6) Dürümzade:
If you want to try street food, you should visit Dürümzade. Their dürüms (wraps) are made by wrapping doner meat in thin lavash bread, enhanced with meat juices and spices. The wraps, served with various mezes (appetizers) and sauces, offer a quick and satisfying meal option.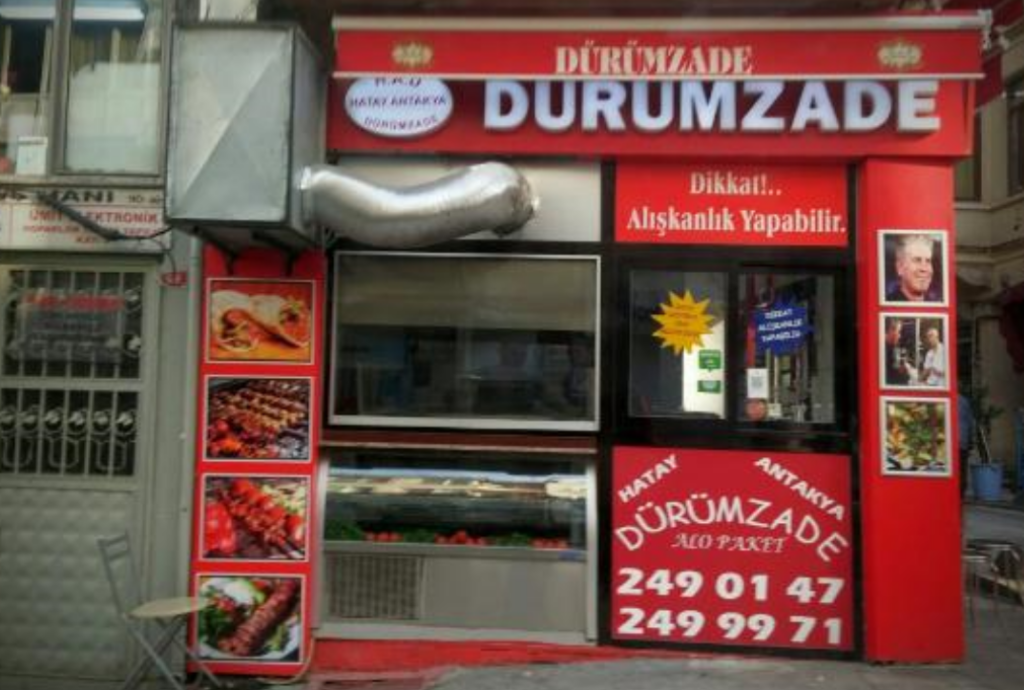 7) Asitane Restaurant:
For tasting traditional dishes from Ottoman cuisine, Asitane Restaurant is a fantastic choice. Located in a historical mansion, this restaurant provides an unforgettable dining experience. Stuffed vine leaves with meat, stews, and historical desserts are among their standout flavors.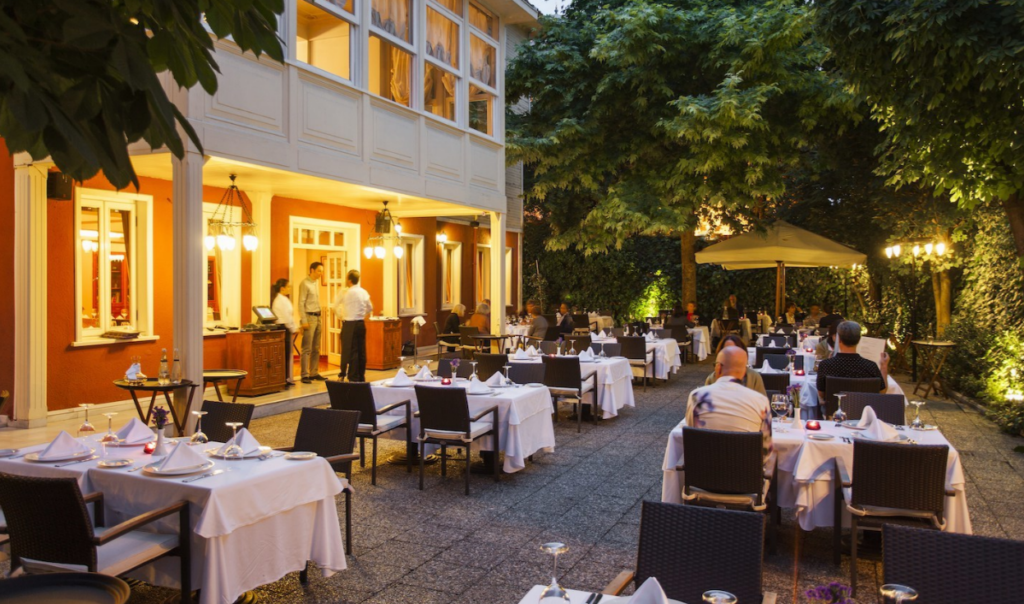 8) Sultanahmet Köftecisi:
You can't leave Istanbul without trying köfte (meatballs), and Sultanahmet Köftecisi is famous for its köfte. Thinly shaped köftes, served with fresh bread and mezes, create a delightful feast. The unique aroma and the taste it leaves on your palate make this köfte experience unforgettable.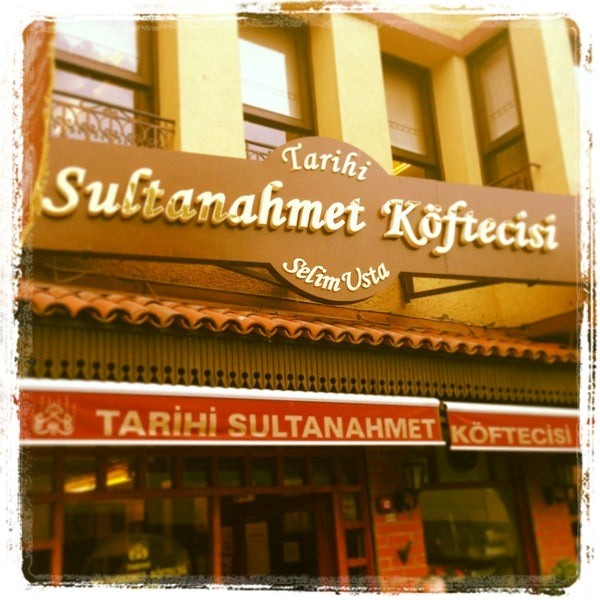 9) Hafız Mustafa 1864:
Hafız Mustafa 1864, one of Istanbul's most famous dessert shops, offers a variety of sweets and syrup-based delicacies. You can choose from options such as baklava, Turkish delight, milk-based desserts, and Turkish coffee. Taking a sweet break here will sweeten your Istanbul trip.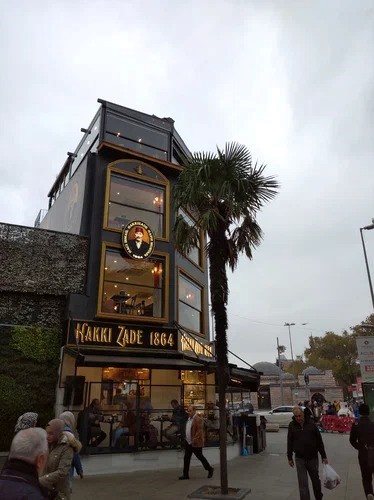 f you want to experience a gastronomic adventure in Istanbul, you should definitely add these 9 wonderful places to your list. You can find options for breakfast, lunch or dinner. Each venue offers its own unique flavor and atmosphere, giving you an unforgettable experience of Istanbul's rich and diverse culinary culture. From street food to restaurants, discover the delicious world of the city and indulge your taste buds.
Remember, the pleasure of eating in Istanbul is not just about delicious food. It also allows you to experience different cultures and people. The places mentioned in this article will add flavor to your Istanbul trip and leave you unforgettable memories. As a happy traveler, I highly recommend you to taste the delicious food of Istanbul and experience the gastronomic discoveries of the city.